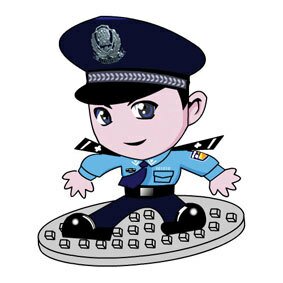 Yesterday (June 22nd, 2010) the Ministry of Culture of the People's Republic of China released new regulations on online games, which will come into effect on Aug 1st, 2010. All online and social games will be subject to stricter scrutiny going forward.
The most sweeping change is the requirement of real names and valid ID, which would completely change the anonymous nature of the Chinese internet. The vast majority of gamers and BBS and QQ users use nicknames rather than real names. Networks, portals, and game developers are all likely to balk unless the policy is vigorously enforced.
The other key change is that online platforms are prohibited from selling virtual currency to minors (under 18). Tencent, the Chinese internet giant that caters to teens, had its stock fall about 5% in Hong Kong upon the news, despite issuing a statement that it would not be affected.
Pages
Categories
Blogroll
Archive
Meta